Issue 1 of Nocturnal is out now.
Many of you will have seen previous posts from me with photos from the group shoots I have organized for Nocturnal. Now the first issue is available from www.nocturnalpublications.net. The second issue, including interviews with Scott Church, Kambriel and Wayne Hussey, will be available shortly. Also in the issue the style pages feature designs by Veil of Visions shot by Sarah Slade. The same shoot produced what you can see below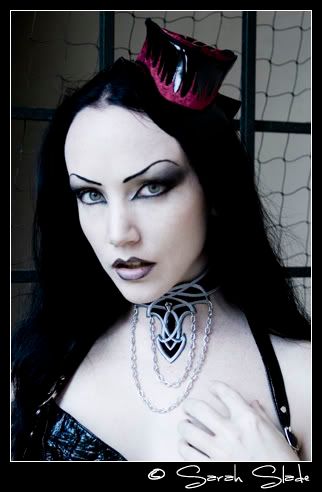 (
Collapse
)
Models are Lady Amaranth and behind the cut, Fae.